Our Team
Our staff of experienced and expert veterinarian doctors and skilled vet staff is ready when your pet needs us. Call or contact us today to learn more.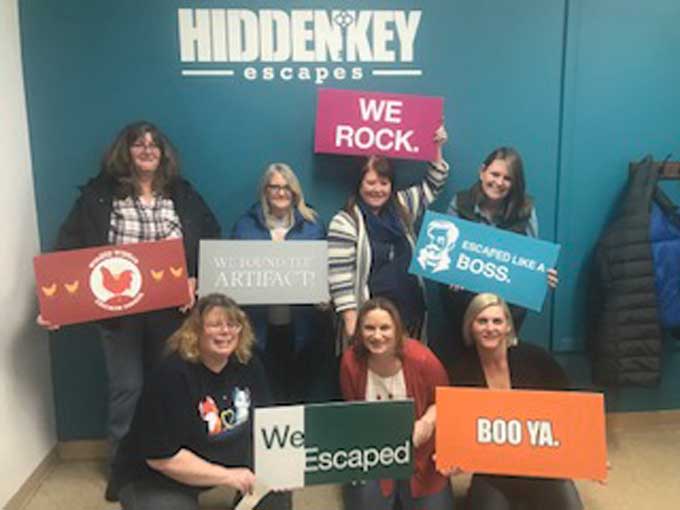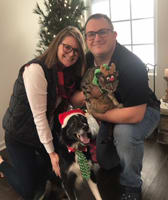 Kristin Steen
Hospital Manager
Kristin Steen has a 7 year background in retail management and joined Minooka Animal Hospital July 2018. Kristin graduated with a Bachelors Degree in Communication Studies from Eastern Illinois University. Kristin's passion for animals and love of her own pets brought her to the veterinary management field.
Kristin enjoys spending time with her husband Joel and her daughter Allison Jean. Some of her favorite actives to do include attending baseball games, cooking, gardening as well as doing various home projects. Her active border collie, Sarge keeps her and her husband extremely busy. She also has a very loving cat, Payton who seems to prefer her husband over everyone else.
Crystal
Assistant Hospital Manager & Veterinary technician
Crystal is a certified veterinary assistant and a certified trainer from Animal Behavioral College and has 20 years of experience doing what she loves most, working with animals.
The only things that exceed her love for animals is her love for her family; husband John, and children Cortney and Griffin.
Crystal's family zoo includes two Olde English Bulldogges; Serenity and her Daughter River, a cat named Bella, a Hedgehog named Lilo, and a red eared glider turtle we call Turtle.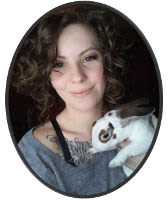 Emily
Veterinary Technician
Emily started working as a Veterinary Technician in 2013 and has worked in animal retail since 2008.
She has two rescue dogs, Bertha, a St. Bernard, and Misha, a Shar Pei/Lab mix as well as a mini rex rabbit named Petunia.
Emily spends most of her time at home with her husband Brent and her two sons Raylan and Wyatt.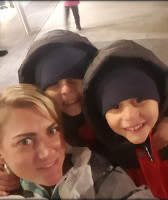 Cindi
Veterinary Technician
Cindi has been in the veterinary field since 2000. In 2012 I was blessed with twin boys who keep me very busy. We are currently owned by Stinky the cat and Axl the dog.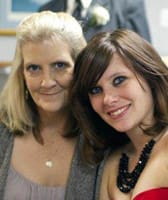 Cheri
Customer Service Technician, Veterinary Technician
Cheri has been with us since 2003.
She enjoys spending time with her husband Tom, 4 children, and 6 grandchildren.
Cheri also enjoys snuggling up with her dog Stanley (Boston Terrier)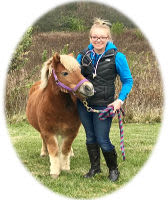 Michelle
Veterinary Technician
Michelle is the proud owner of 2 dogs, Ranger and Ralph.
Michelle is studying to become a Certified Veterinary Technician.
She loves working with animals and assisting the doctors in caring for them.
Irene
Customer Service Representative
Irene has been in the animal care field for 22 years. However she has had a love for all animal her whole life. Irene lives on a 5 acre farm with her husband and their 2 children. They also have 4 horses, 3 dogs and 2 cats.in her spare time she enjoys trail riding with her daughter and friends.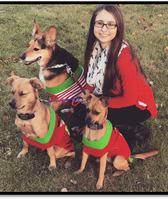 Katie
Kennel Manager, Veterinary Technician
Katie grew up riding and showing horses. If she is not at the barn she is spending time with my family and pets.
Some of her favorite activities are playing games with her dog, taking cat naps with her two cats, and feeding her six always hungry guinea pigs.
She is currently working towards becoming a veterinary technician.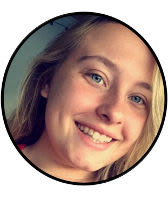 Ashley
Kennel Attendant
I am currently in my last year of high school, and after high school I plan on going to JJC to become a Vet Tech. During my free time I love to play with my dog Miller, and spend time with friends and family.
Donna
Groomer
Donna has 21 years of experience as a professional groomer.
Donna enjoys spending time with her husband Bob, children, and grandchildren. She is also an excellent cook and baker!